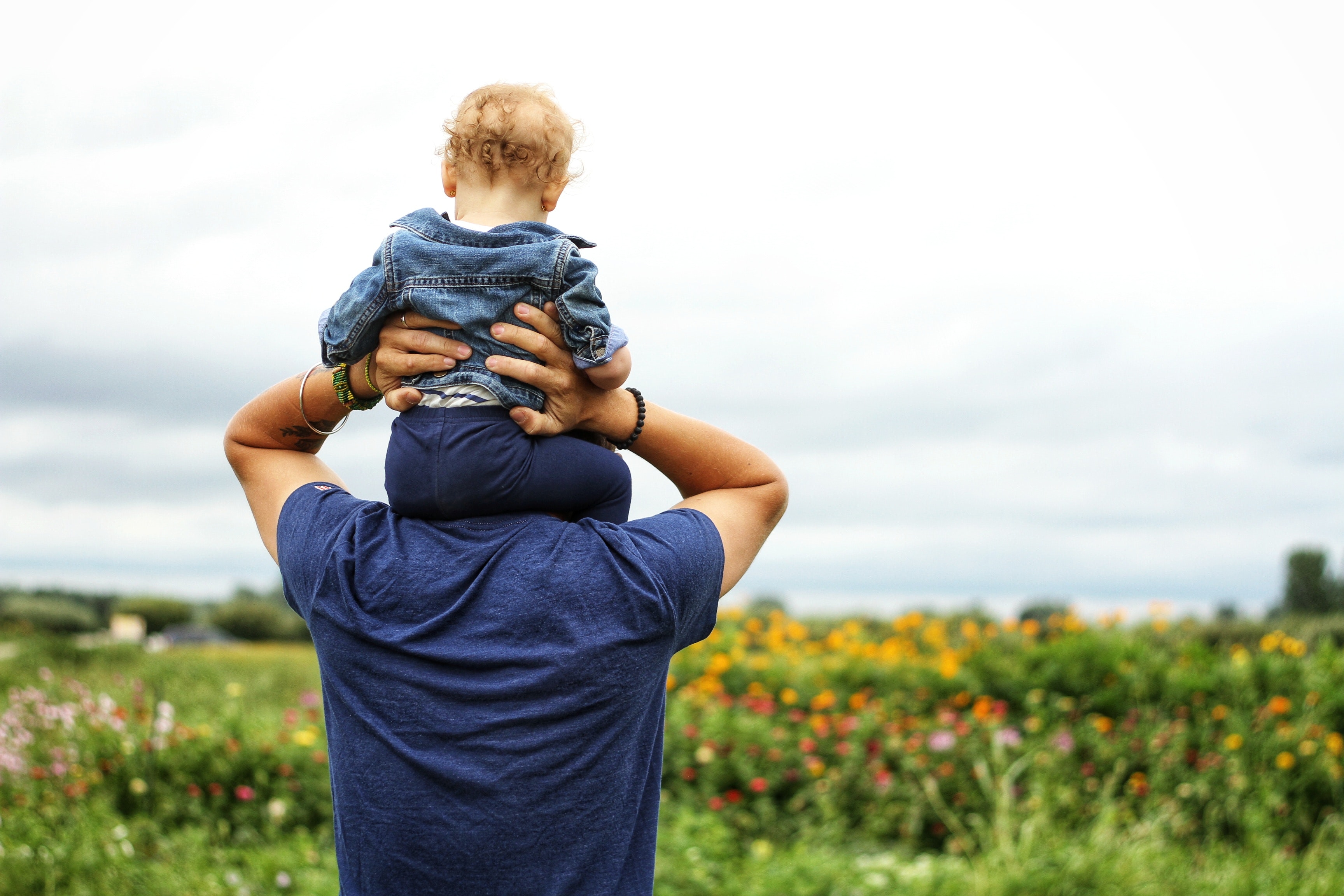 Welcome to Angola by the Bay Online
ABTB is a beautiful gated community on the Delmarva Peninsula.  Our community has many amenities to offer our members, social groups that are open to new members, an active lifestyle and social events all year around.

On this website you can get community news and event announcements. Access the online resource center for important association documents and forms. Board of Directors and committee meeting minutes will keep you up to date on present and future plans. You can see upcoming meetings and events in one place on the Calendar. The member directory on the Contacts tab is a handy reference.

Simply click Sign In to access the website services now.

If you are new to the website, be sure to complete the Sign Up here or on the drop down under the Stay Connected tab to receive a password to the private and secured portions of the site.